GET STARTED NOW
DOWNLOAD THE APP TODAY!!!


FIND A LOCATION AND SCHEDULE YOUR APPOINTMENT TODAY
Please Note Meeting Requirements:
FACE MASKS ARE REQUIRED except for online meetings. (Group meetings may require masks)
All necessary documents must be emailed to support@neobizconcepts.com no later than 24 hours in advance.
NEW customers must fill out the registration form no later than 24 hours prior to the scheduled meeting.
Payments or payment arrangements are required at time of service.
Ways to pay: (Add $3 convenience fee to total)
LAKE MARY LONGWOOD ONLINE(Zoom) ORLANDO OTHER AREA
Looking for the status of your refund?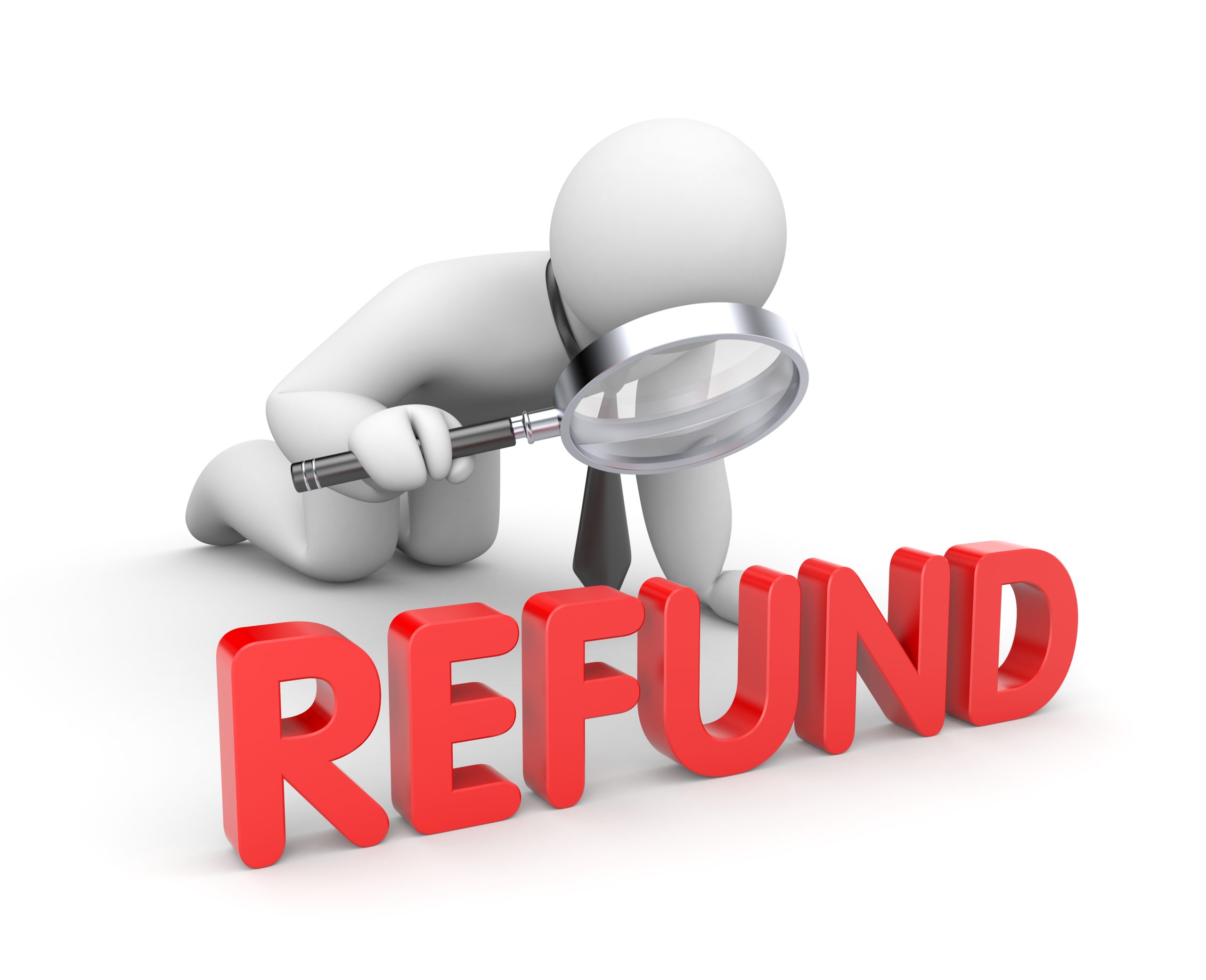 We are a full-service Accounting firm offering a broad range of services for individuals, business owners, executives, and independent professionals. We are affordable, experienced, and friendly.
Our firm brings financial services directly into your home or business enabling you to participate more actively in your financial management.
You can:
Use the Financial Calculators to assist you in budgeting, financial planning, or determining loan payments.
Stay Alert to tax and accounting news by reviewing the client newsletter.
Review Tax and Financial Topics of Interest in the Additional Pages section of our site
Please browse the pages of this site and feel free to e-mail any questions, suggestions or other feedback. Contact us today, we'll be happy to provide free consultation!